The Kutz 2015 Finalists
5th - 28th February 2016
After a very encouraging response to the inaugural Kutz Stencil Art Awards competition, we are delighted to announce that the following works have been selected by the judges to appear in the finalists show.
The standard of submitted works was very high and the judges had a few tough decisions to make, so many thanks to all the participants and we hope that you will all take part in the 2016 competition towards the end of the year.
Congratulations to the finalists who are:
Azur (UK), Andrew Bill (UK), CRS (Cyprus), Dice Sixtyseven (UK), Cormac Eddery (UK), Eins92 (Germany), El Kartoon (Russia), Georgie (UK), Grafeeney (UK), David Grieves (Canada), Just Stencil The World (Germany), Kamelogana (Germany), Keith (UK), Mariestyle (Germany), Omini (UK), P0G0 (UK), Stephen Quick (UK).
Results:
1st: "Dirty Converse" by P0G0
2nd: "L'Artiste" by Grafeeney
3rd: "The Birth of the New Idea" by El Kartoon.
A special mention also for eins92 and his 6-layer micro stencil "Mask".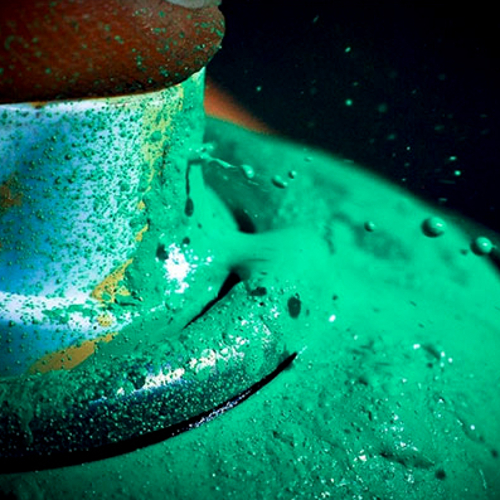 In the Press
Show preview by Steve Wright in Bristol 24/7 magazine.
Show review by Laura Williams in epigram (Bristol University independent student newspaper)